HFF's "Mother's Day Mission" provides resources to empower the mothers we serve on their journey towards housing, economic, and educational stability.
Your gift has a profound ability to reduce the unique barriers each of these women face, while having a long-term impact on their journey.

Here are some recent examples of the challenges our mothers currently face:
~Alissa~
Alissa has been working faithfully with her case manager since April 2021, but the sale of her rental complex brought with it a landlord who will not modify her lease to allow for the use of vouchers. As a result, she was evicted for non-payment of rent ~ due to the landlords refusal to accept vouchers. With a fresh eviction on her record, it will be even harder for her to find housing this spring, but HFF will be with her every step of the way.
~Jackie~
When Jackie lost her job due to the pandemic, she had just learned she was pregnant. When her lease was terminated, she could no longer qualify for housing with no income, so she and her children began staying with her mother in a one-bedroom apartment in her senior living complex. Soon, the property manager informed Jackie's mother that her own lease would be terminated unless Jackie and her children left. The family found help securing housing at HFF.
~Pam~
Pam, a single mom of two children, was working part-time while in nursing school. When her hours were cut due to the pandemic, she fell behind financially. With HFF's help, Pam's housing was stabilized. After maternity leave for her third child, Pam finished her course work, passed her nursing exam and applied for her RN license. Pam and her family are now preparing to move out of state as she begins her new career as a nurse.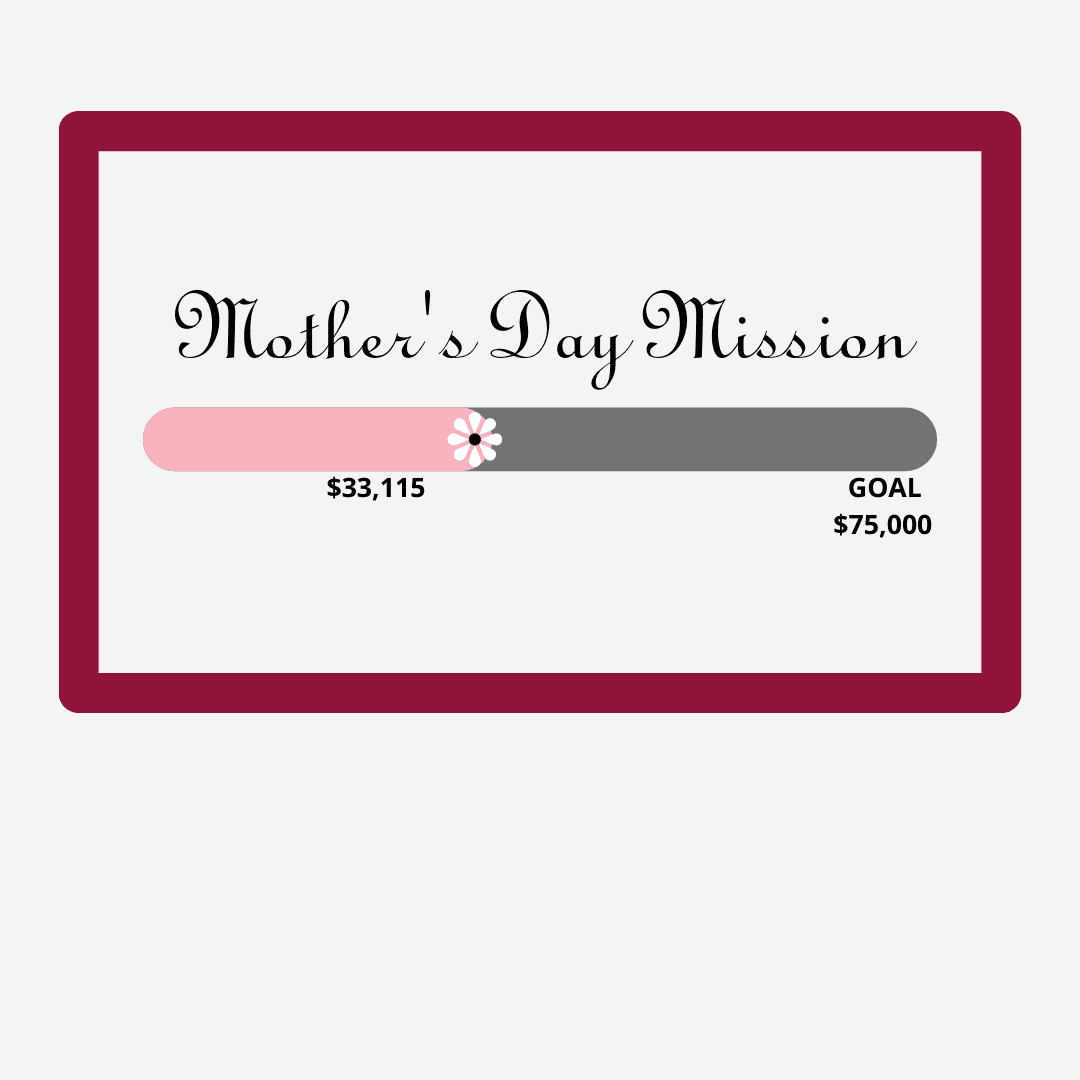 ---
We also ask that you consider helping us share the stories of the resilient women we serve and our mission to provide resources to empower them on their journey to housing, economic and educational stability by creating a fundraising team!  Please contact Chad Gardner, Community Engagement Specialist, at cgardner@homeforfamilies.org or 614.715.8551 to learn more!