Stable Families. Thriving Children. Healthy Community.
Home for Families believes that every family deserves and has the right to housing, financial and educational stability.
---
Served between January 1 and December 31, 2021
PRE-K TO 12TH

44,000 Hours of Education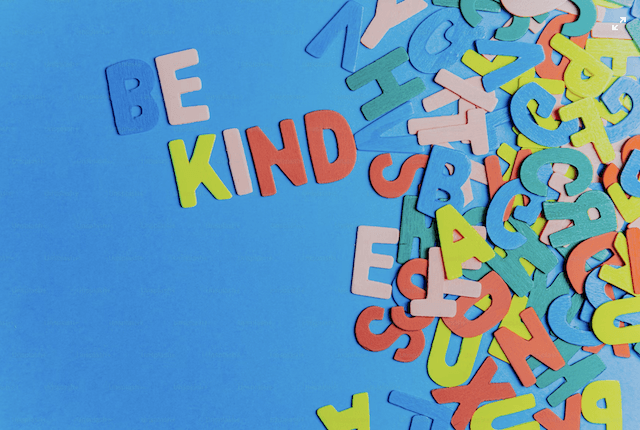 Being kind to a stranger may seem simple, but it often requires a conscious effort to do. How can you show kindness to strangers in your life? We have 9 ideas to start.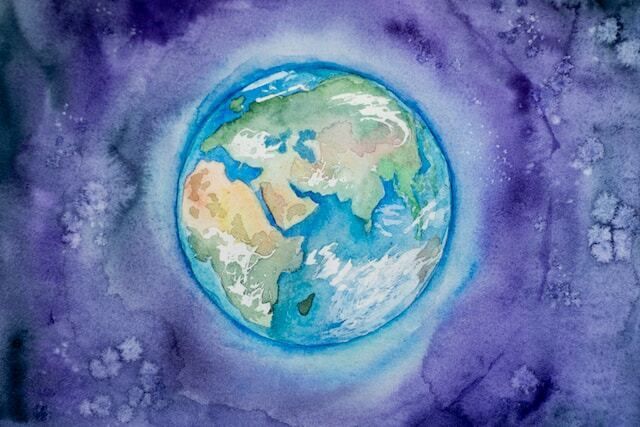 How can you make a difference in the world? By reducing your carbon footprint. Check out these easy ways you can lessen your environmental impact and help save the earth.