Stable Families. Thriving Children. Healthy Community.
Home for Families believes that every family deserves and has the right to housing, financial and educational stability.
---
Served between January 1 and December 31, 2021
PRE-K TO 12TH

44,000 Hours of Education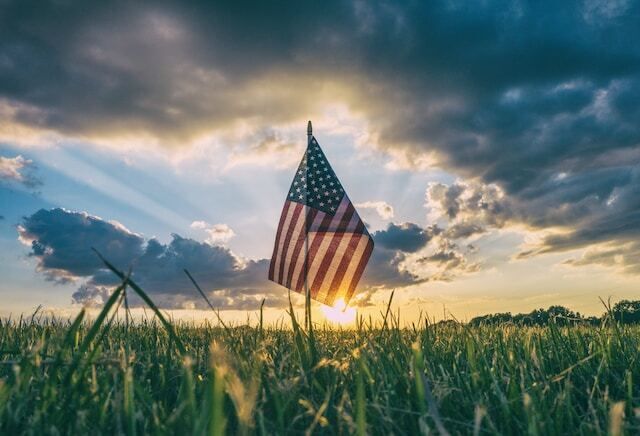 This Memorial Day, we remember and honor the men and women who have served our country's armed forces—specifically those who have given the ultimate sacrifice.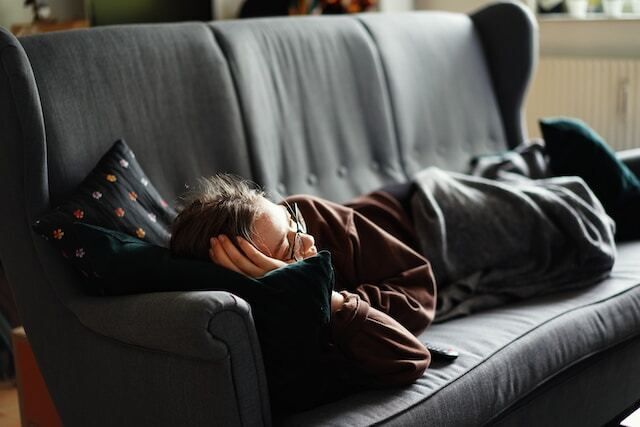 If you try to live altruistically, then combating your own loneliness can play a vital role in how you serve others. Here's how to overcome loneliness in everyday life.