Stable Families. Thriving Children. Healthy Community.
Home for Families believes that every families deserves and has the right to housing, financial and educational stability.
---
Served between July 1 and December 31, 2020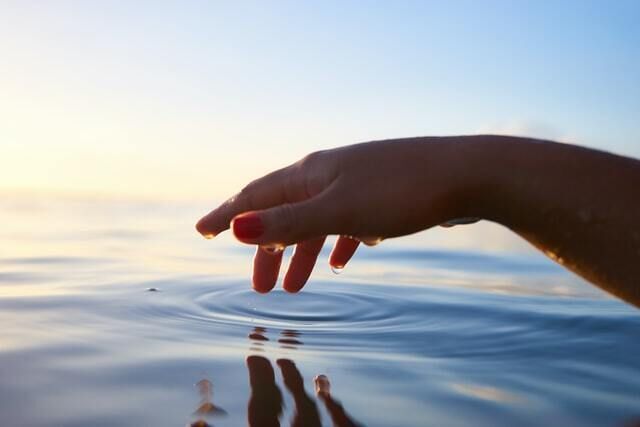 Water sustains life. Therefore, it's vitally important to all of us. This August, celebrate National Water Quality Month by being aware of your water habits and taking steps to ensure clean water for everyone. When we have clean water, we can lead satisfying lives.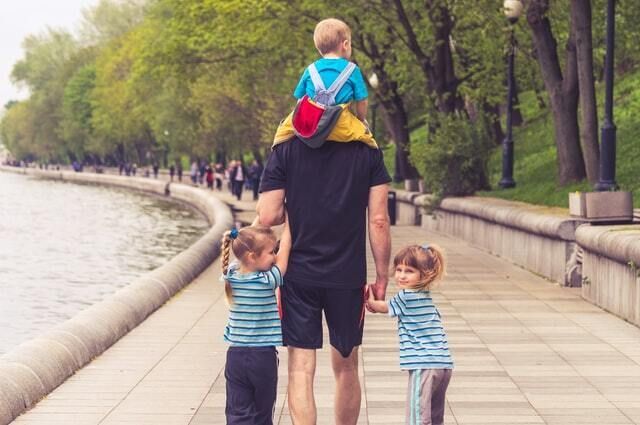 Family Fun Month is the perfect opportunity to celebrate the end of the summer before your children head back to school. Take advantage of these creative and altruistic ideas in order to have the best Family Fun Month possible this August.