Stable Families. Thriving Children. Healthy Community.
Home for Families believes that every family deserves and has the right to housing, financial and educational stability.
---
Served between January 1 and December 31, 2021
PRE-K TO 12TH

44,000 Hours of Education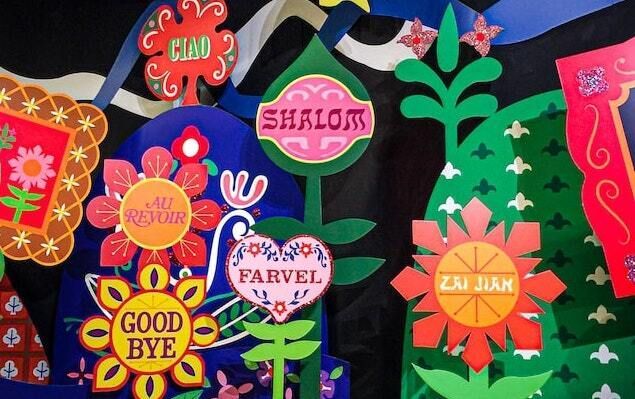 There's no doubt about it: If you want to live a more knowledgeable, cultural and altruistic lifestyle, then learning another language has big benefits in store.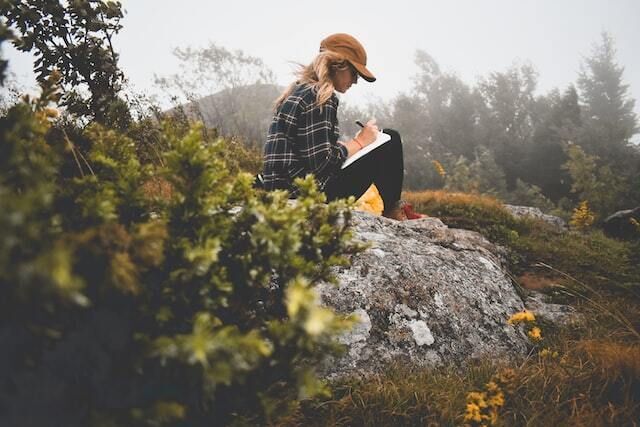 If you strive to live a good life in all areas, journaling might be the next step to consider. Take a look at simple ways journaling can improve your life.